Women may have concepts about contributing causes or factors such as high levels of stress, competing responsibilities to their family, to their partner, to their children, to their career; maybe other priorities like making time for themselves, making time for exercise, having other obligations. Women who lose desire often feel that the loss of desire is elusive. They feel that something is missing, a part of them is gone, they don't feel whole anymore, and they want to get it back. The identification of themselves as a complete woman, their sense of femininity was closely tied to that feeling of wanting to be sexual and being enthusiastic about their sexuality.
Women have theories about where it's gone. Some women believe that it's a normal part of aging and that they have to accept it. So when they may have that idea that that's why they don't either have time or interest in sex, but they don't see it isn't often as a real like a condition that could be diagnosed and treated in a medical setting. There's a low recognition of that. And they come to the point where they just say "oh well I have to learn to live with this. This is the way it goes."
Women also sometimes don't seek treatment or really think about what to do about low desire, because they believe it's temporary. Maybe it has to do with a stressful time at work, or say a loss of a parent, or some struggle that a child is having in school. And they don't see it as something that will continue or persist, or going to be a global pervasive in their relationship. And then when the condition carries on for a while they just sort of accept it, and they don't engage with seeking treatment. The downside is that it can be very distressing, very detrimental to their own inner peace, having a sense of wholeness and certainly to the dynamic in their relationship.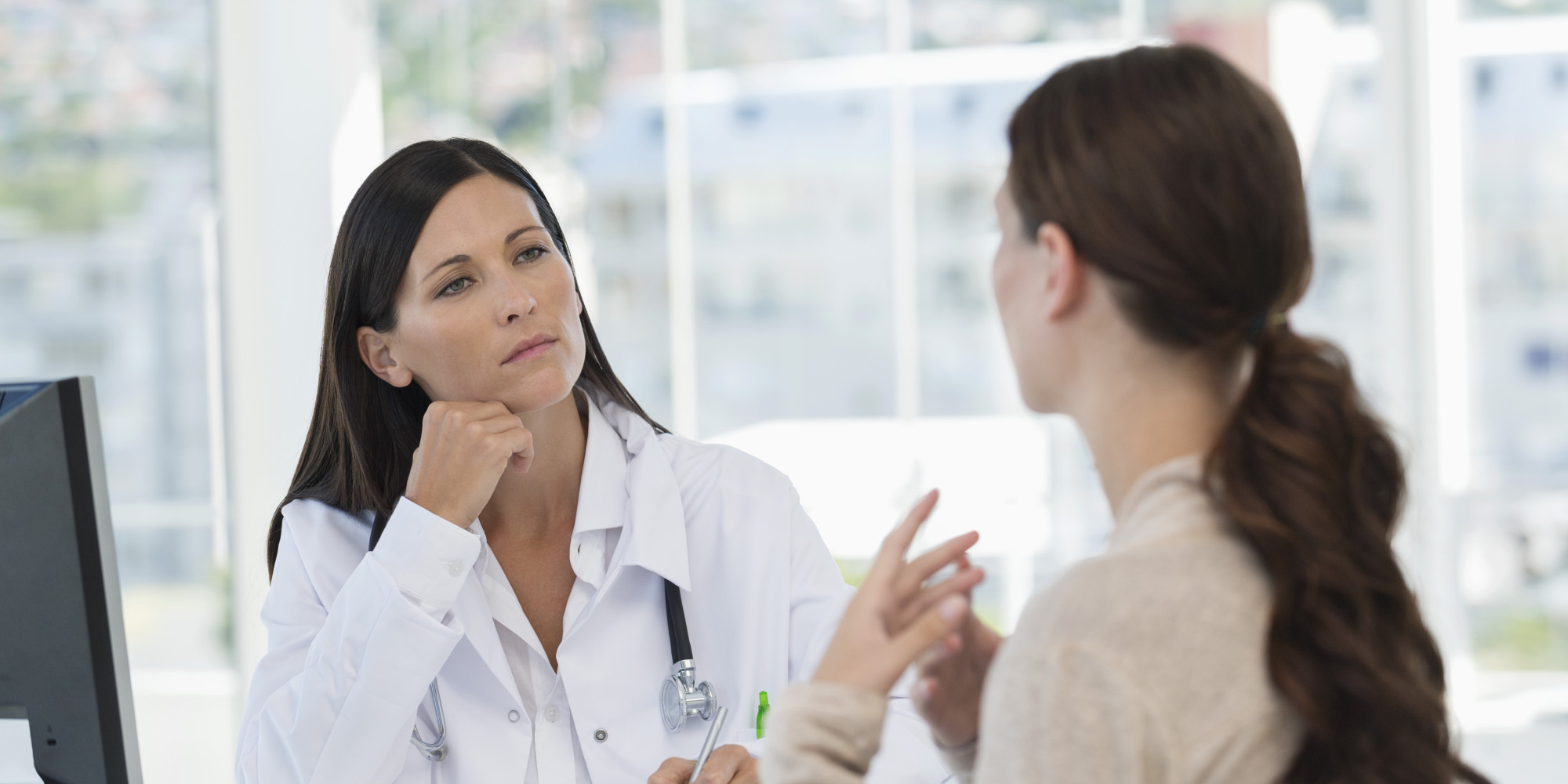 When patients notice a change in their sex drive, they are very bothered about it; and they may come to the doctor because somehow they know that talking with about this may be helpful, but I don't believe that they see it at the onset of a medical condition. In general, there's very low knowledge among patients in the community about HSDD, and so the concept isn't very well organized, this is a medical condition. What they do know is that there is a change both in their subjective sense or perspective on the perception of having a sex drive and their ability to be responsive to opportunities with enthusiasm.
Physicians Perspective
When a patient comes to me with bothersome low sexual desire, the first thing that I do is talk with them about the potential contributing factors that they perceive may be impacting their desire and in my clinical assessment are important. And I look for those factors that may be amenable to intervention. I explain that low sexual desire may be related to life stressors, the interpersonal relationship. And sometimes we have to do a medical evaluation for certain medical conditions.